Projects that use GeoTrellis
Raster Foundry
Raster Foundry is an open source tool for finding, analyzing, and publishing geospatial imagery on the web.
GeoTrellis provides a number of the geo-processing capabilities for Raster Foundry, including the ability to perform custom remote sensing and map algebra operations on imagery data and serve out the map tiles using custom, ad hoc color ramps. Raster Foundry is an openly licensed tool used by a variety of organizations — including NGOs, government agencies, enterprise-scale companies, and startups.
View project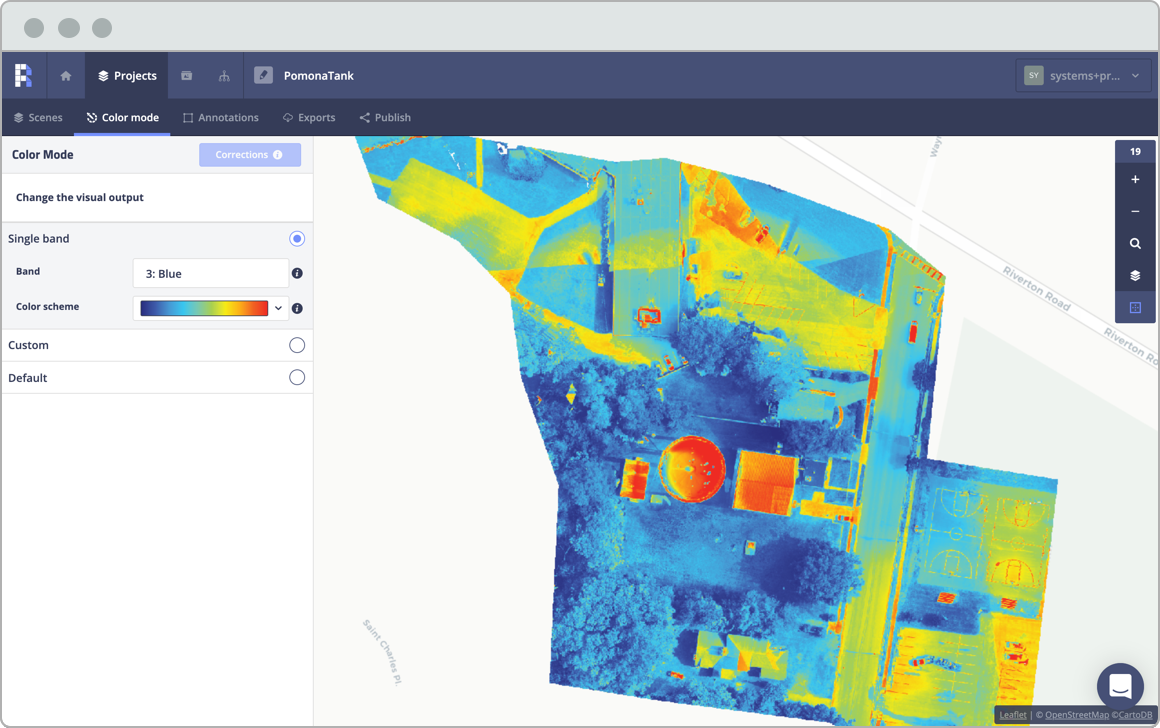 Need help getting started?
Join us in our Gitter channel.
Join
Looking for a custom solution?
We have nearly ten years of experience helping organizations accomplish their goals.
Contact us